Watch my Free Travel Photography Workshop
Learn my 5-step method for becoming a full-time Travel Photographer. I show you how to secure clients, how to start getting paid, and how to grow on social media.
Download the Free Orange
and Teal Preset Pack
Download the free orange and teal preset pack and start creating beautiful edits today. Compatible with mobile and desktop.
FREE PHOTOGRAPHY TUTORIALS
Join Sean's community of 70k subscribers on YouTube
Free Portrait Photography E-Book
Learn how to capture stunning portraits in this free e-book portrait guide
I'm a globetrotter and self-taught travel photographer. Over the last 7 years I've built a 6-figure photography business and taught hundreds of thousands of students how to improve their photography.
I shoot a wide variety of subjects, and am constantly sharing the things I learn with my students.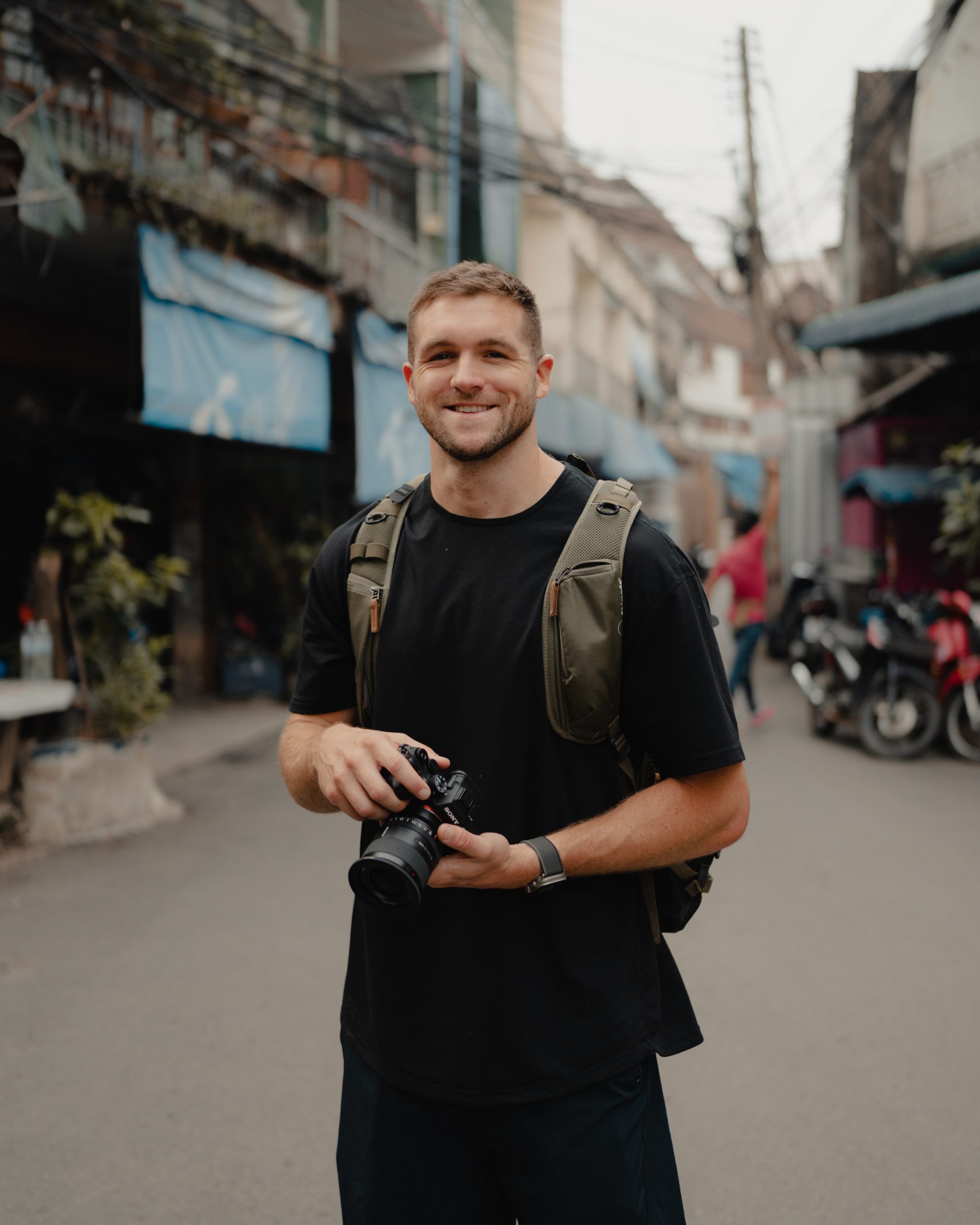 Capture Professional Photos with your iPhone
This 95 minute course Sean covers everything you need to know about how to use your iPhone as a powerful photography tool.
Level up your photography game
Detailed, practical, and value-packed classes filled with helpful animation and engaging projects.